December 15th 2006
Drop The Engine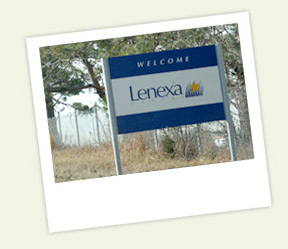 So when it was time to drop my 911 off at ImagineAuto I had high hopes of getting her back after the family's cruise. I had a whole week with the Benz, so I didn't need the C4. After the family got back and the Porsche wasn't ready I was starting to get a bit concerned. There was an idle issue, not a big deal. But while explaining to the wife that I wasn't getting the car back right away she asks "so, are you going to get it back before our XMAS trip, or is he going to keep it the whole holiday..."
I call Stephen up. I'm concerned with the amount of oil she's "puking." So is he. I ask him for his frank assessment of the situation. Engine rebuild. Three weeks. If I get his authorization ASAP I should be able to get her back the week after I get back from MD.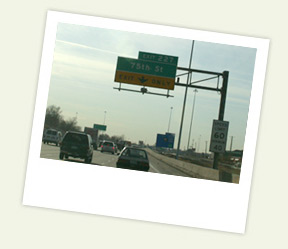 Driving over there I was imagining the quality of the drive I was going to have when it's all done. I'm essentially buying a new car. I've asked for a lot of pictures to be taken to document the tear down, re-build and installation. I'll be able to create a slide show after the fact.
With the new engine and exhaust I'm told I could see a potential HP increase of about 50, which would put me up to 300hp - which is very cool. And the new stereo looks very cool. Looking forward to tearing down the road with tunes again.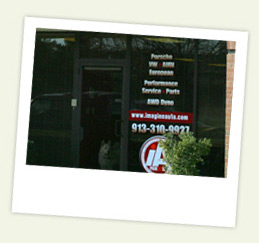 I'm of the mindset that purchasing a new car is ridiculous (unless money means nothing to you, which it does to some). The moment you drive you shinny new vehicle off the lot it depreciates. Used cars are financially appropriate, but you deal with wear and tear, issues with the elements, system failures, etc. I've also said I'd never own a new Porsche for that reason (unless you count the Beck Spider I want to have built someday). Again, as I'm driving to Stephen's I'm thinking "I'm about to get a brand new car. Sure there are some paint chips on the hood, and some wear on the shifter knob, and my own back seat-belt doesn't work, but I just got a brand new stereo, am about to get a brand new engine and new exhaust system. The only thing else to do would be to upgrade the brakes, upgrade the suspension, and get a new paint job. But in three weeks, I'm getting a better then new Porsche; I'm getting an expertly built custom machine crafted and tested technology proven to bring my baby back to life.
Needless to say, I'm rather excited.
Let's also not forget that I might get some cool additions to my car that fall more in the category of "cosmetic" then performance. But I'm very excited about the possibility of Santa coming to town all the same.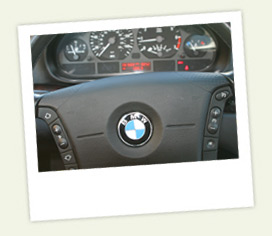 Why the shot of the BMW? My employer has been gracious enough to allow me to use the company car while my 911 is being re-created. Very nice employer indeed.